Meet Our Doctors
Professional &

Enthusiastic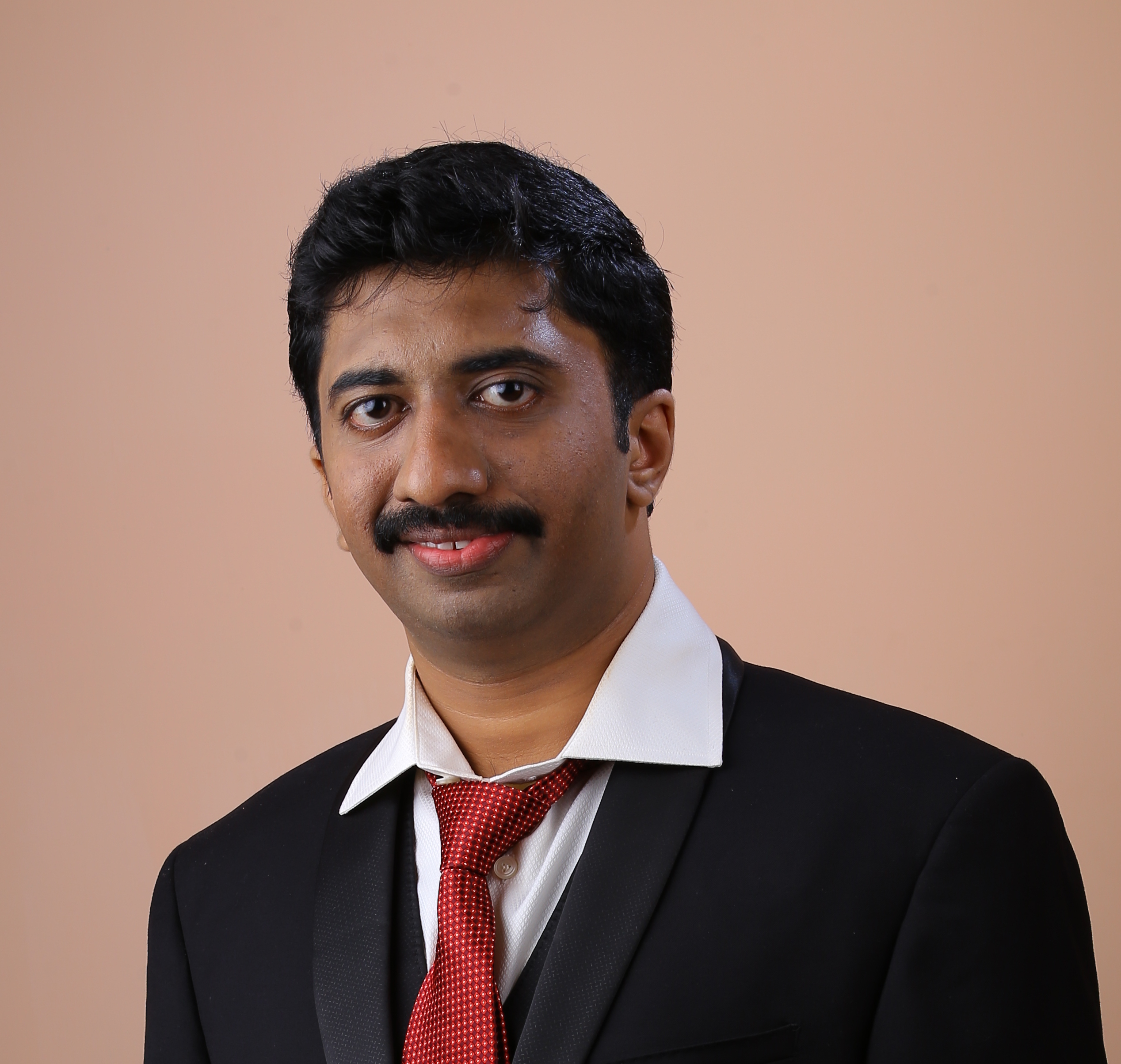 Dr. Joel G Mathew
MBBS, DLO, DNB (ENT), MNAMS.
Dr Joel G.Mathew, our senior ENT consultant has over 18 years experience as a medical professional. He is an alumnus of Govt Medical College Trivandrum, SGMC and a National Board of Examinations certified otorhinolaryngologist. He has experience working under one of the leading Cochlear implant and pediatric ENT surgeons of India.
Read More
Testimonial
Trusted

by Patients
"Dr. Joel is an excellent ENT specialist. He listens to patients attentively and patiently, gives them enough time. He is no hurry. Takes care of his patients well. Today visited him for wax removal. He did it effortlessly on the second visit, minimizing the discomfort. His clinic is also on main road. I've recommended him to some of my acquaintances after my visit.""
"I really was tensed due to this covid lockdown for an ent specialist as my ears was badly infected due to water clogging.Doctor was suggested by my closest one who booked me by an appointment. The doctor is really patient and he is very friendly. His dedication is remarkable. He gave me medicines and my ear wax was cleaned. I would 100% recommend this doctor. He is the best "
"Never ever knew that a visit to an ENT would be this much of a positive experience. Doctor was very attentive to what I had to tell him and he seemed to be very professional at what he does. He cleaned out years old of wax just like plucking a little flower. Thought I would be in the "hellish agony of pain" while in the process, but it actually felt like someone was subtly blowing a little air into my ears. I couldnt even feel anything and it was over already, lest any pain. Saw that he was the BEST in Trivandrum through google reviews, and I found out that its true in person today. Would recommend him for anyone facing any problem with their ears in their daily life and is fearing at the same time to consult or face an ENT. ഡോക്ടർ ജോയൽ മുത്താണ് കേട്ടോ... 5STARS, period ⭐️⭐️⭐️⭐️⭐️ "
"I visited the clinic for treatment of my four years old son, he was having wax problems in 👂 and was removed so easily by the doctor that the kid was very much comfortable with it. I strongly recommend the clinic for ENT treatment. "
"The best ENT doctor to visit in Trivandrum, Kerala. Very patient while hearing us out and genuine advise given out. The whole experience was digitised from appointment fixing to the online prescription generated. Highly recommend this Doctor to anybody without a doubt. "
"Thanks for your good care and concern…You are truly a remarkable doctor and professional that we can respect and trust.My experience was amazing. Everything was well explained. I would highly recommend him to everyone...He is one of the best ENT doctors in Trivandrum.... "
"Best doctor that we have ever met.. He is such a kind person who is dealing with much attention.. Most importantly, he is patiently listening to whatever we explain him.. He even explains what is the problem that we face. Very satisfied doctor to get dealt with.. "
"First time I went there, doctor speaks English and hindi which was very helpful for me to communicate.. Nice hospitality.. Received my prescription in sms link*.. Booking an appointment is also very easy so that we can avoid waiting in hospital... Overall I am very much happy with this clinic.. "
"Extremely satisfied with the consultation. The doctor will explain in detail the ailment and all the possible ways to cure it. Moreover, we get options for treatment and can choose the one we are comfortable with. He suggests not to take medication if the case is curable with simple procedures. "
"I visited twice, the doctor is really good. He has enough patience to listen to the details we tell him. Also medication wise, he has got almost all medicines available in the clinic. The phone booking facility is really convenient. Also car parking challenges are not there. Fees also nominal considered to few other ENTs I visited.. Overall a very nice doctor. Kind, soft spoken and good knowledge also.. "
"Excellent doctor. Highly recommended. Explains each and everything in detail and is patient enough to listen all your queries. Recommends minimal medicine. "